It was my brother, Terence's birthday, yesterday – November 27th. He turned 60. I sent him a birthday greeting / best wishes on Whatsapp. I told him that he earned it, turning 60. He just did not glide or slide into it; he worked hard for each and everyday, both at work and at home for and with his family.
Terence and I have not been "best of buds" brothers but I know I can count on him being my wingman and vice versa in times of need. Our approach to things are different on many counts. But as our dad always used to tell us, we should "agree to disagree". And that we have. By the way, when Terence commits to something, you can bet your last dollar that he will stick by it and won't let you down.
Time is the most important commodity that each one of us has. The one second we have now is gone the next, never to come back again. Yet, we quite often hear people say, "We've got some time to kill". Do they realise what they are saying?
In the late 1980s, I became a customer of Time System / Planner in Kuala Lumpur. There were weekly training seminars on how to maximize the effective use of this system. In one of the sessions; they displayed a slide which showed man at various stages of life from the time he is born to the time he dies of old age. Below that slide was a caption: "As soon as man is born, he begins to die". So, how do we use time to our advantage?
How do we harness time to the best of our advantage?
We have to learn to use our time to do the things we want to do. We are getting things which we planned for the future, done, for fear of not accomplishing them when time passes us by. There are many who like to reminisce on "the good old days". As a Catholic Bishop once said, "These are some people living in the present but stuck in the past".
And there are many of us are so caught up worrying about the Covid-19 situation that we are continuously looking towards the future for an end to this pandemic not realising that we have to live for the now, too.
Not enough time is spent in the present. We forget to live in the present. The future that we chase; arrives at our doorstep of life, this was the future that we had planned for, well, at least for some of us. But we don't recognize it, or take enough time to enjoy this future that is our now, our present.
Do we? Do we recognise that our present now was our future before? Do we fail to realise this? Before it is too late. Before our future which has become our present, then becomes our past.
The present can be quite pleasant. It is here for the taking. Do we want it? Are we too afraid to be like a butterfly that flies all over the place but settles down to the quiet, the present. Because it recognises the present.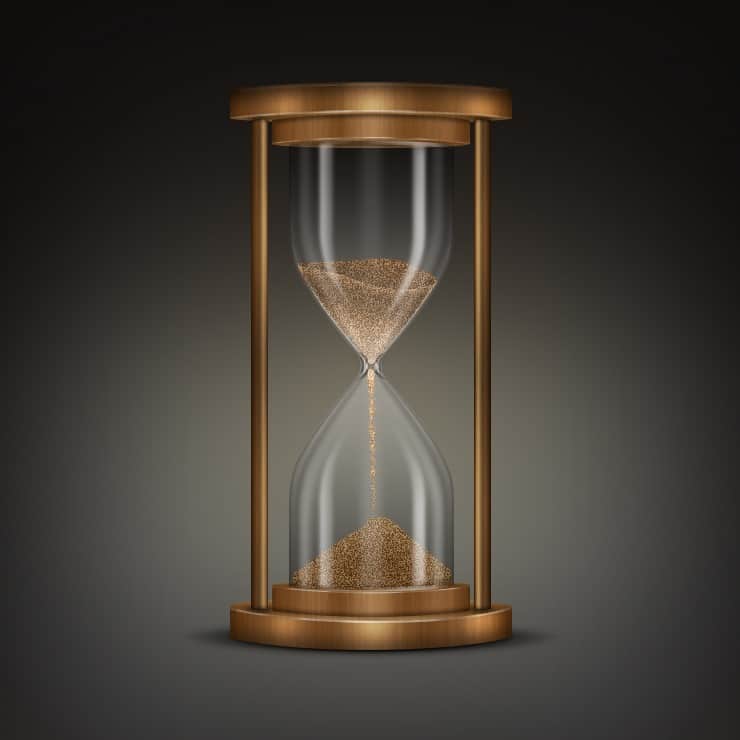 What the future was for me when I was 17 years old became a reality at age of 61. I flew on board a Cessna twin-prop plane. My flight was from Decatur, Illinois; to Chicago O'Hare airport, Illinois. I got the seat just behind the co-pilot. We had to be weighed so that the airline support staff could place us in seats in order to balance the plane. The plane was so low-slung, that we were practically sitting on the tarmac. The thrill of the roaring props just near the window, causing a slight vibration, the racing down the runaway at near automobile top speeds, the steady flight throughout, the swaying from left to right as we were making our approach to land at O'Hare – thrilling. Now, my future that became my present is my past. I enjoyed it when it was my present; now, I reminisce about it as it is my past.
Take time to smell the flowers. We will be going to Terence's "by-the-hill resort" – (his house is by the hill) this evening for evening tea, but I will have coffee. 😁 It is the future about to become the present…