I tested Blogger again, after many, many years. I have not really posted anything in Blogger.com though I made an attempt 5 years years ago, I think. "Another Toy – The Blackberry Bold 9000" was based on the Blackberry when I first got it pre – mid-2010, if I remember correctly. I had it even earlier than that, as I used it a lot when I was in Italy, especially during those long train rides, travelling from one city /town or another.
The 9000 with its famous trackball, was in my opinion; the best Blackberry of all time. It looked classy though the plastics wore out fairly easily(the chromy parts soon lost its chrome) ; but the keyboard and trackball were hallmark Blackberry fashion. The keypad was in a class of its own, though Nokia tried and came close with its "e series". The keypad was soft, responsive, and funnily; people with fat fingers did not have any problems using it… or they didn't want to be socially distanced from other Blackberry users, afraid of looking idiotic. The fact of the matter was that it was one of the phones that was easy to use for especially long messages.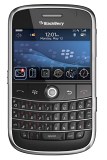 You had to be someone of importance to use a Blackberry, though I was the exception. I rememebered there was this one time when I saw this Malay tudunged lady, sitting on one of the benches in a "park" – fancy word for playground – trying to sound more western than the local context. Even more local and commonly used is "padang". Ok, where was I before straying off course(pun unintended)? Ah, yes; about the Malay tudunged lady. Her toddler son was playing on the slide nearby, and she; I thought she had to be a bigshot somebody in the corporate world, for there she was jabbing on the keypad of one of the older Blackberry models. The older Blackberry models looked downright ugly
My spelling or typing spelling is atrocious. The constant errors. I thought it was because of my fat fingers typing on the small Iphone 11 Pro keypad, but then it isn't. Right now, I am typing this using the Case Studi folding keyboard – excellent keyboard – love it.
By the time I was done with this article, I had used a Asus Vivobook, Microsoft Surface, Dell Vostro, Acer Inspire, Samsung Note 9 & Note 10, iPhone 11 Pro, Logitech MX-3 mouse, a whole bunch of other lesser mice; Case Studi folding keyboard, Logitech K380, Targus and Philips keyboards just to get it typed out. Yeah… I stopped that many times.
Hey, I was writing about Blogger.com and not blogging for a long time. Strayed off topic. But then my Blackberry 9000 brought back good memories. I wrote an article about using the Blackberry Bold 9700 on the peak of Mount Kinabalu (4,095m – highest mountain in South East Asia) in Sabah Malaysia. Blackberry dropped the lovable trackball for the trackpad in this model. And it was downhill all the way for Blackberry. No, I did not drop my Blackberry from the top of Mt Kinabalu. Blackberry spent too much time looking in the mirror admiring it security blah blah blah features, etc; that it was oblivious to the competition…iPhone, Samsung and other Android smartphones. A few years later in 2013, I picked up the Blackberry Q10, thinking that this brand had licked its wounds and learnt some things from its competitors. The Q10 was a horrendous disaster. Snails moving backwards were faster than this. Though it had 2GB of ram; the memory space for third party apps was a mere 150+ Mb. And I am an app junkie. From my days of the Palm III to this phone; I think I could have easily tested out over 5,000 apps accumulatively, over all the OS platforms. Needless to say, I ditched this phone 1 month after getting it.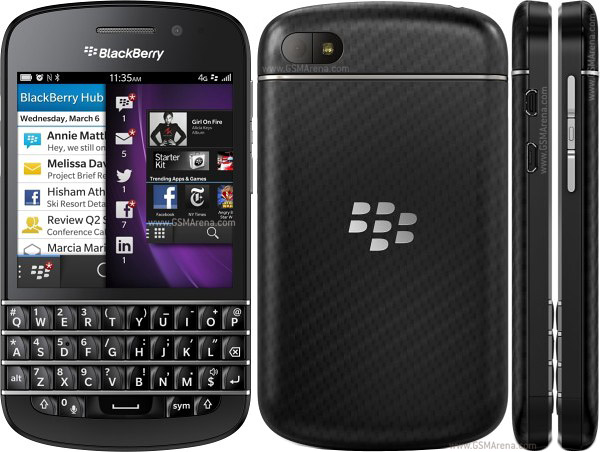 I thought I said I was done with this article. That was 2 paragraphs ago.